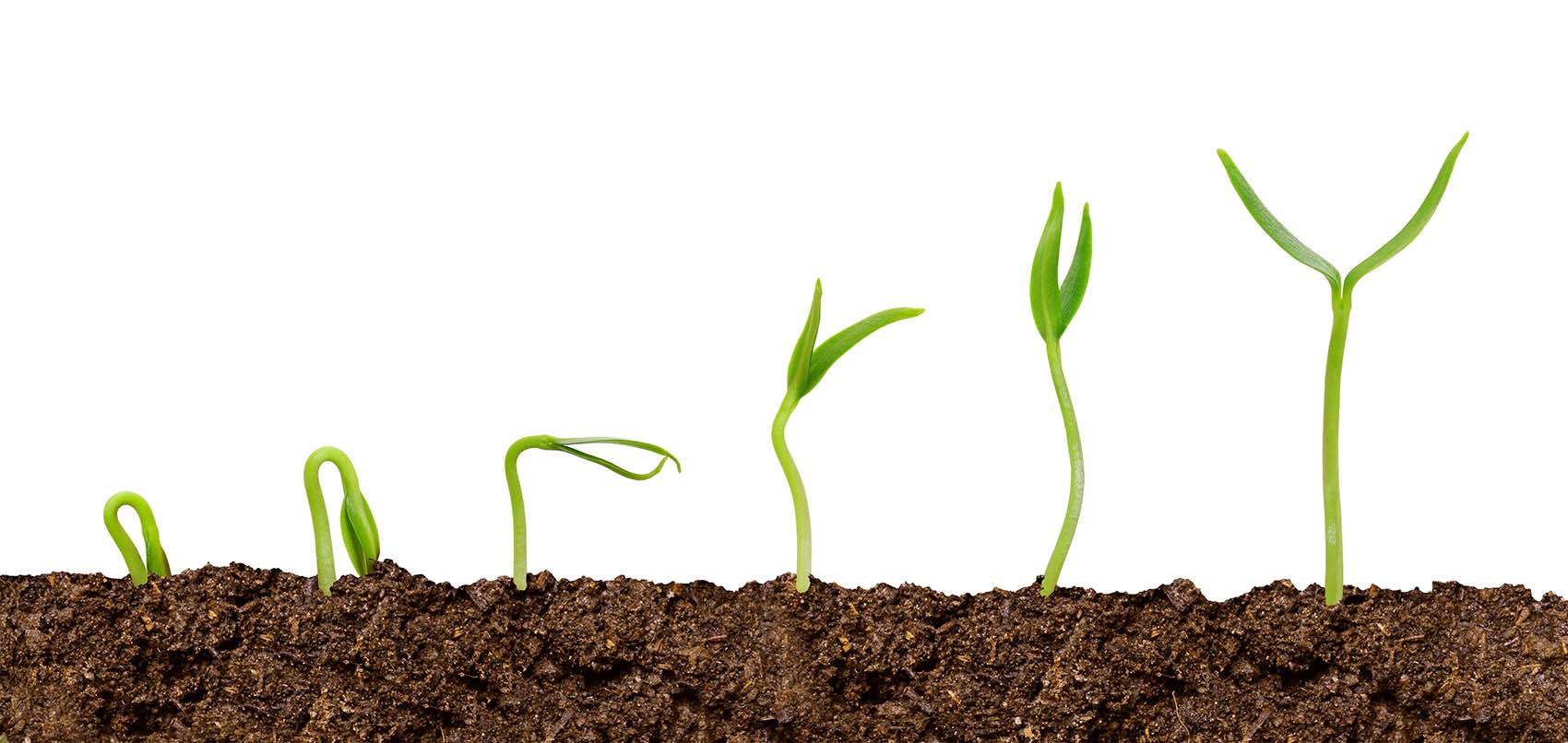 becomes International
Our Mission
On the occasion of the 10th anniversary from its foundation, the Sifiog becomes the International Society of Dietary Supplements and Phytotherapy (ISDSP), an international, multi-professional organization to promote the science of the use of dietary supplements and herb remedies in diet, health, and medicine for everyone's benefit.
Regional Contacts
The ISDSP can count on an International network of regional contacts and local MD specialized in phytotherapy disciplines, whose contribution is essential to the organization and implementation of the ISDSP's activities and work. As members of the Association, they share and promote the same values and principles of ISDSP.
Become a Member
ISDSP is one of the first organizations worldwide to incorporate all disciplines interested in the use of dietary supplements and phytotherapy in the diet, health, and medicine. Any individual professional who supports the goals and purposes of the Society may become a full member by submitting a request.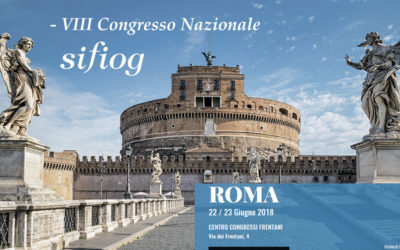 VIII Comgresso Nazionale Sifiog, Giugno 2018 Roma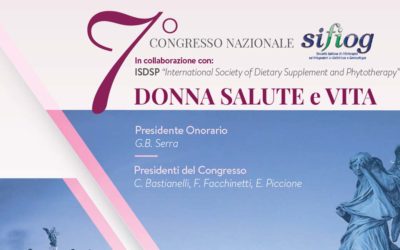 "Donna, salute e vita". Centro Congressi Frentani, Roma 2017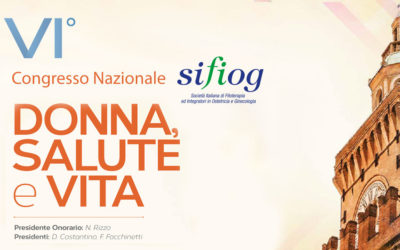 "Donna, Salute e Vita", Giugno 2016 Bologna
Doctors

Companies and Organizations

Subject Experts